HIPU treatment can target various depths of the body's tissue for skin tightening, face lifting and body contouring. It is entirely non-invasive,needle free.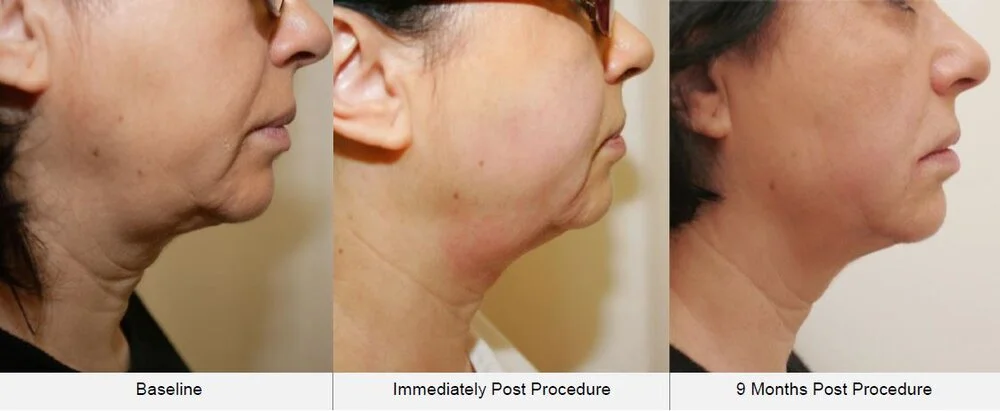 HIFU works by targeting deep layers in the skin – it boosts new collagen production and collagen regeneration right at the source.
It is sometime called the "Lunchtime Face Lift" as the treatment is quick, very tolerable and has no downtime.

Guangzhou Meizi Beauty Equipment Factory has servel products based on HIFU technology.